Caitlin Macy
---
About the Author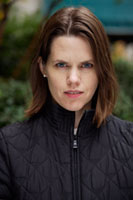 Caitlin Macy is the author of The Fundamentals of Play and Spoiled. A graduate of Yale, she received her MFA from Columbia. Her work has been published in The New Yorker, The New York Times Magazine, and Slate, among other publications. She lives in New York City with her husband and two children.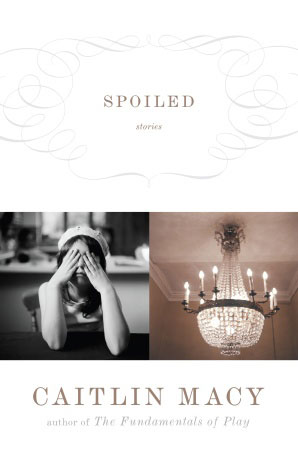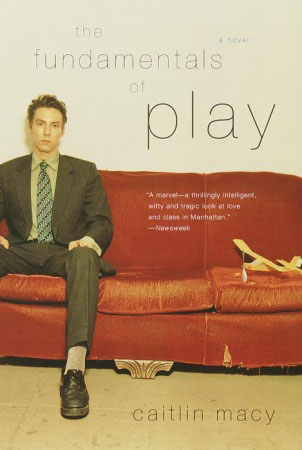 ---
Praise for Spoiled
"Wise and cryptic…Intriguing…(Smart, apt and slightly unexpected)…Sharply insightful."—Janet Maslin, The New York Times
---
"I was completely captivated by the keenly observed, superbly written stories in Spoiled. Caitlin Macy's characters are educated, strong-willed, and sometimes difficult girls and women who alternate, as all of us do, between lying to themselves and facing the truth; Macy's depiction of them, set against a very contemporary backdrop of class, gender, urbanism, and ambition, is so entertaining that it's easy to overlook how well-crafted this collection is. I'm hugely impressed and plan to recommend Spoiled to all my friends."
—Curtis Sittenfeld, author of American Wife
---
© 2014 Caitlin Macy, website update in progress.